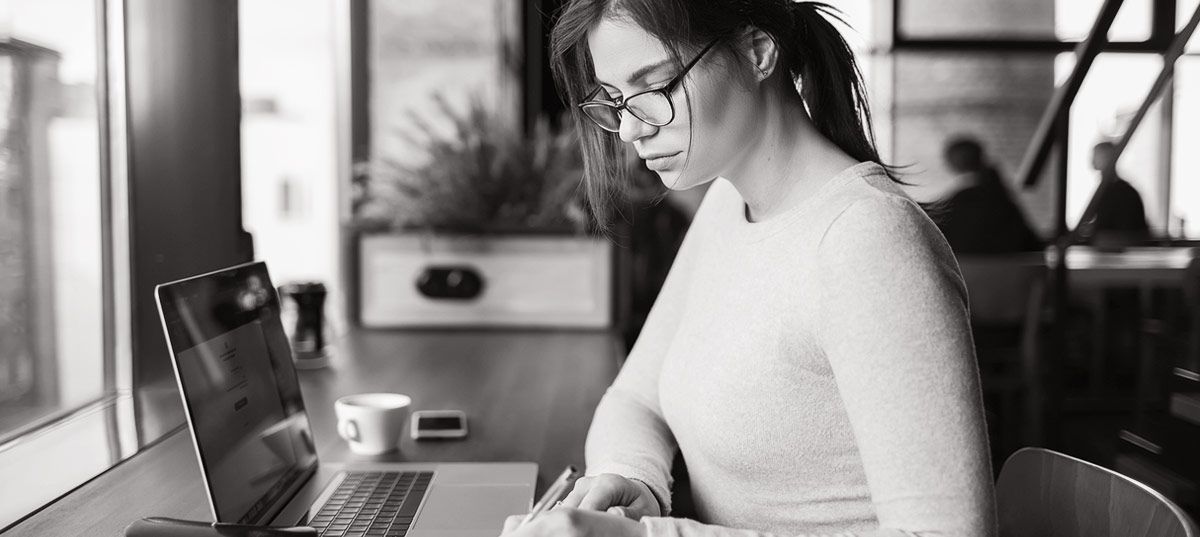 CCG Catalyst's
research and innovation

address today's greatest financial industry challenges
The purpose of this report is to give banks a better understanding of where their peers are today — and not just when it comes to capabilities. It's one thing to look at how other banks are deploying new tools, and there is value in that. But there is perhaps even greater value in looking at how institutions are thinking about things. The data in this report is meant to show how different institutions are approaching the future and identify areas more forward-thinking participants are focused on. As always, banks should take these insights as they make sense for their businesses.
Download now to read the full report.
CCG Catalyst has a dedicated research arm focused on creating data-driven reports that are relevant, timely, and actionable, enabling clients to put our insights to work. We are known for our unique ability to bring voices into data to provide well-rounded perspectives informed by real experience inside of financial services companies.
Commissioned Research Projects
In a highly regulated and closely watched industry, independent research and unbiased analysis from a third party can add credibility to a strategy or business. It can be used to prove or disprove a hypothesis and help shape the future trajectory of an organization.
CCG Catalyst conducts bespoke research on behalf of its clients. This can be in the form of a standalone research project or part of a broader consulting engagement, depending on the client's need. In today's world where data is everywhere, it's this kind of in-depth research that can provide the cutting edge in an ever-changing competitive landscape.
Our clients trust us to provide objective, thorough research that can help solve key business problems and generate insights that will improve their go-to-market activities.
EXAMPLES OF PREVIOUS RESEARCH ENGAGEMENTS:
Consumer Analysis
Competitive Landscape
Market Sizing
Quality Assessment
Regulatory Environment & Impact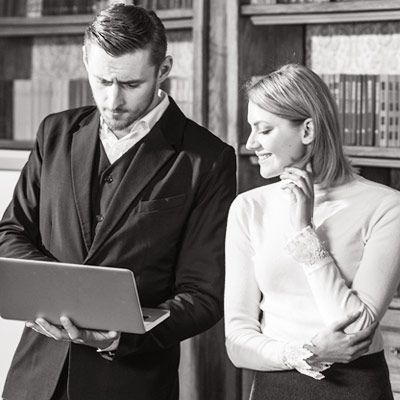 We are the first to admit that we don't know everything. That is why research is one of CCG Catalysts' core competencies. We always strive to dig deeper and view a problem from different angles in an effort to find key insight that will make the difference.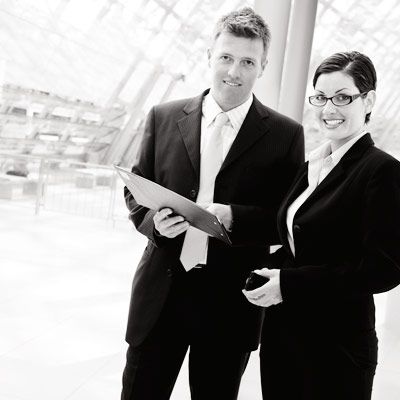 We partner with our clients, maintaining a dialogue that transforms our methodology and real-world experience into wisdom that can shape each client's business success.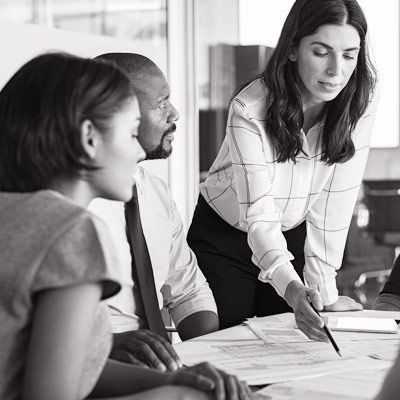 We provide our clients with true thought leadership. With deep industry knowledge, our consultants possess the years of experience needed to research and advise without bias.
Join us for more banking and fintech insights