Previously presented on:
Date: Thursday, January 10
Time: 1 pm eastern / 10 am pacific
Six generations now make up the banking customer base, ranging from the elderly to the newborn, and all with unique financial needs, comfort levels with technology, and expectations of the banking industry. Further, each unique bank market carries some subset of these generations.
Following this webinar, you will gain
A clear understanding of the demographics of the generation split, including their preferred communication styles and banking channels
A strategy for creating a unique vision of the customer of your future, based on your bank's market demographics and long-term strategy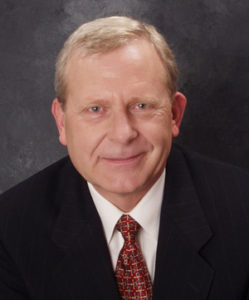 Facilitator: Mike Scheuerman
Michael (Mike) Scheuerman is Group Practice Manager for CCG Catalyst Consulting Group. He brings the firm an extensive thirty-year background as a banking professional with widely diversified experience from the computer room to the boardroom. His broad range of experience includes strategic business planning with a focus upon multi-channel integration that leverages the customer relationship.