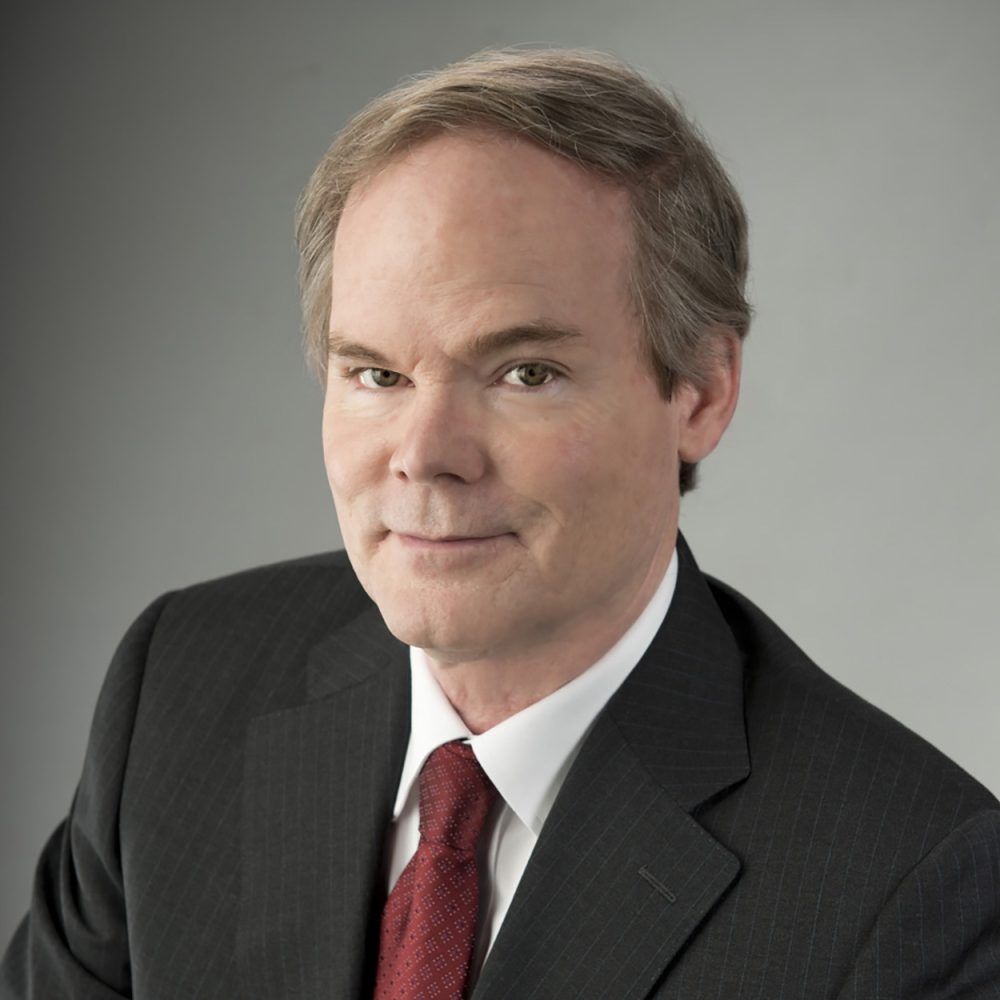 By: Paul Schaus
President, CEO and Founder of CCG Catalyst.
---
Contact:
Follow CCG Catalyst:
---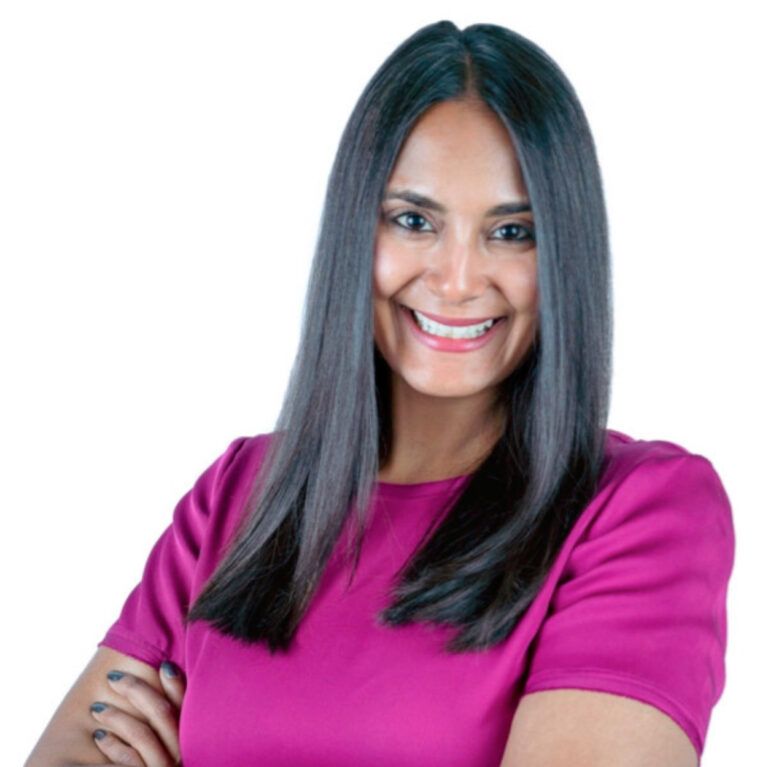 By: Kate Drew
Director of Research for CCG Catalyst.
---
Contact:
Follow Kate:
---
Well, another new year is kicking off. And we are ready.
This time of year always feels so full of opportunity. Or at least it has for much of our lifetimes. Admittedly, for the past two years, it's also come with a desperate hope for normalcy. This, of course, is driven by the Covid-19 pandemic, which continues to cast an unwelcome shadow over all aspects of life and business. As a result, those within the banking industry (and outside of it) are understandably approaching 2022 with a sense of cautious optimism, if not outright skepticism. However, that doesn't mean that the new year isn't still ripe with promise. It's all in how you look at it.
We've all been through a lot — there is no denying that. But perhaps what is keeping us from moving forward is less about Covid-19 itself and more about a nostalgia for an old normal. Everyone is waiting for a return to something, to "the way things were." But is that realistic? Probably not. So, let's just rip the band aid off: We are not going back to 2019. The world will never look that way again. Instead, we are building a new normal. And that's okay. In fact, it should feel familiar. We have never relived our past. We have always looked forward as an industry, as a country, as a society. This is no different.
And what does a new normal bring? Opportunity. Think about all of the progress the last couple of years brought us, from digital advancements to the rise of new operating models like Banking-as-a-Service (BaaS). There are even community institutions out there playing in crypto. The most progressive institutions took the reins and pushed forward in the face of extreme uncertainty, lifting the entire industry. They paved the way for others, many paralyzed by fear. And they are moving to define where we are headed now. For those lagging behind, it's time to shake it all off. Think about tomorrow and how things are evolving around you. What part do you want to play?
The future is exciting and bright. It always is, no matter how dark the present may be. There are advantages to be had — new opportunities to leverage innovation, new generations coming to the fore. The only way to truly lose is to not move at all. Of course, avoiding the landmines is important. A new environment can be challenging. But the trick is to move forward thoughtfully, with a clear strategic vision and roadmap to help you navigate. Think of your bank as a ship, and you are at the helm. That ship is coming out of a storm, but it's intact. That's what matters. Now that the clouds are beginning to clear, where will you go? Remember, the ocean is vast. So plan your route carefully. Then, gather your crew and begin to steer.