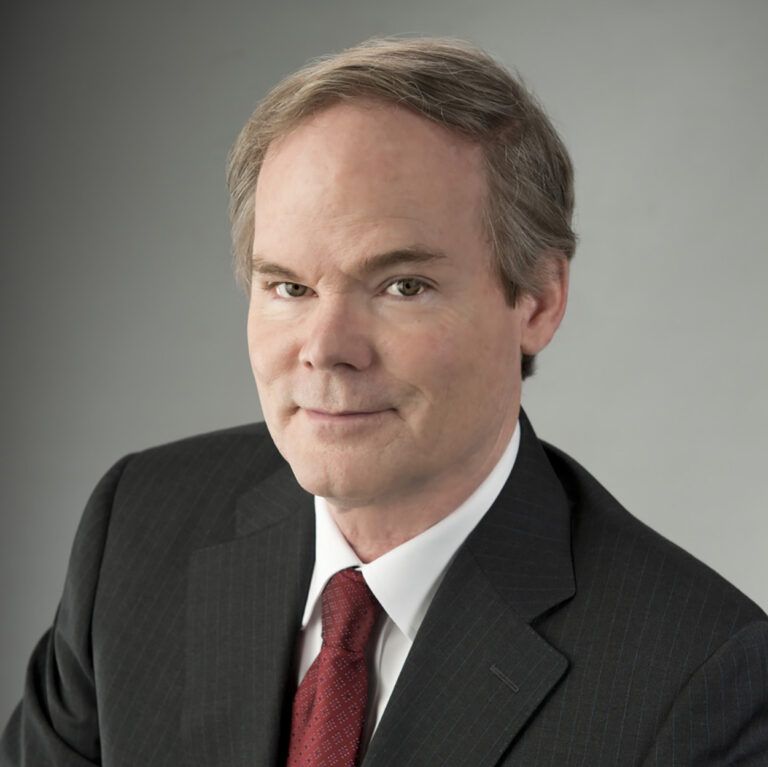 By: Paul Schaus
President, CEO and Founder of CCG Catalyst.
---
Contact:
Follow CCG Catalyst:
---
We say it often these days, "The industry is in a state of disruption." Change is happening all around us, pushed forward by new technology, innovative leaps in and outside of financial services (think, Amazon, Netflix etc.), and of course, a long-lingering pandemic that's impacted virtually all aspects of life. Most of the time this kind of disruption causes fear, uncertainty, and doubt. But it's important to remember that, during these times, there is also an abundance of opportunity.
Perhaps one of the greatest examples of this today is the explosive growth of banking-as-a-service, commonly known as BaaS. For those still unfamiliar, BaaS is effectively a way for regulated financial institutions to white-label their services, enabling nonbank providers (often fintechs) to offer financial products to end customers. The largest neobanks in the US like Chime and Current are backed by bank partners in this way. A BaaS business model allows banks to outsource customer acquisition and the customer experience, and it gives nonbank providers a fast route to market. This combination has led to tremendous demand on both sides that could change the face of banking.
As consultants, we sit in the middle of this activity. So, we see the interest coming from all angles. The best way to describe it is to say it's like watching a pot of popcorn on the stove — it started slowly, but it's quickly becoming frenzied and intense. Rarely does a week go by that there isn't some talk about getting into BaaS on one side or the other coming across this desk. But it's not just about the opportunity today; it's about the slew of opportunities this presents. If banks are partnering with fintechs to help get their services to market faster and with better experiences already, what's to stop those banks from simply starting to use those fintechs as their own frontends? We could end up in an environment where instead of a bank providing a fintech with a charter, the fintech becomes a technology provider to the bank. Now, imagine that bank had many frontends, from many different fintech providers, each tailored to a different group or demographic. See where I'm going with this? The possibilities are infinite.  
The point is, disruptive environments like this one create room for propositions like BaaS to not only enter, but also to evolve and grow. No one knows exactly what banking is going to look like 5 or 10 years from now — and that's okay. But what we do know is that it will look different than it does today. Traditional banking is now tantamount to blocking and tackling; the digital overhaul of consumer banking proved that. Customers want services, they want experiences. And those expectations are coming for the commercial side, too. The interest in areas like BaaS is stemming from a need to rise to the occasion, to figure out how to play in this new and advancing future. Aside from BaaS, there's a plethora of new frontiers to consider, from the potential for artificial intelligence (AI) to the adoption of cryptocurrency, and everything in between. Those that are thinking about how to excel as we move forward, rather than how to survive, are the ones who will likely come out on top.
Disruption can cause chaos, that's true. But it's also a breeding ground for new ideas, for tremendous freedom to try new things against a backdrop that's uncertain. It's time for us to capitalize on that, to really think about what it means to move into the future and be active participants in its design. Reframe the uncertainty as a blank slate. And you will see the opportunities in front of you.