Consultant Corner is a collection of industry questions that have been presented to us by our clients.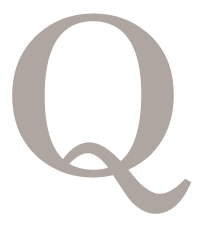 We are a large community bank in the Midwest, we hear the term open banking often. What is open banking? Do we need to have it? Does our core vendor support open banking?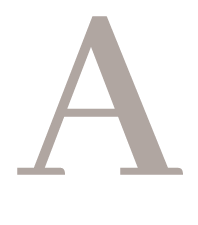 There are many explanations of open banking out there today. So many, that it might seem daunting.
Wikipedia says open banking is a financial services term that falls under financial technology referring to the use of open application programming interfaces (APIs) that enable third-party developers to build applications and services around a financial institution.
Investopedia defines open banking as a banking practice that gives third-party financial services providers open access to banking transaction and other financial data from banks and nonbank financial institutions using APIs. It goes on to say that open banking allows the networking of accounts and data across institutions for use by customers, financial institutions, and third-party service providers.
To boil it all down, open banking is about the flow of data from one institution to another to improve products and services for customers. And it is set to be a major source of innovation that will drive the industry forward.
Open banking originated in Europe with the implementation of the UK's data-sharing mandate and the launch of the EU's Revised Payments Services Directive (PSD2). That regulation laid out a very specific definition of open banking centered on the ability to share customer data via API with their consent. US banks, meanwhile, have had the luxury of taking a more measured approach toward open banking. They have learned from the experiences of their European counterparts, which have provided important lessons for US banks starting to develop their own open banking strategies.
Going forward, US banks need an open banking strategy and migration plan if they want to stay competitive. The first issue is how do you define open banking for your financial institution? The US does not have any regulation that defines open banking and how it should be implemented. Also keep in mind, the concept of open banking has expanded far beyond its original premise and is often used to discuss a variety of data-sharing and integration capabilities. For many institutions, this throws up a real conundrum: "Which of these capabilities will help me, and where do I start?"
As for the vanguard core providers (FIS, Fiserv, and Jack Henry), they all plan to support open banking, but they are at different points on the migration curve. Mostly near the beginning. This leaves many institutions in limbo waiting for an answer from their vendors. The most forward-thinking financial institutions have developed an open banking strategy and have begun the process of implementation by building their own API layers or contracting with middleware service providers to get there faster.
This is a relatively new concept, and it's normal not to know exactly how it applies to your bank just yet. But, it's important to begin to get a plan in place, whether that includes your core vendor or not.